Camil has a diversified portfolio of traditional, established and recognized brands has positioned us as a leader in all of the markets in which we operate. We are the number one player and have a significant share in the rice market in Brazil, Uruguay, Chile and Peru. We also hold relevant market positions in the sugar and canned fish markets in Brazil.
Camil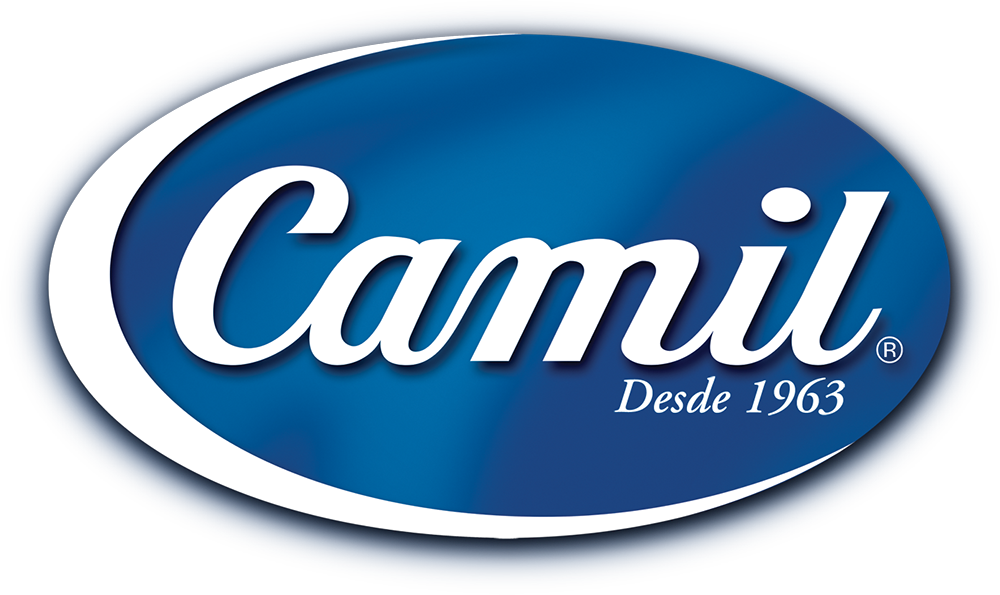 Other Brands
Camil is the owner of other brands in rice and beans, sugar and canned fish with relevant participation and distribution on specific regions of Brazil.
Our geographic diversification strategy, started in 2007, allowed that other Companies, along with its brands, became part of Camil's portfolio, whose production capacity reached 1.8 million tons of grains.
In 2007, Camil acquired S.A. Molinos Arroceros Nacionales, or Saman, the Uruguayan rice market leader and the largest exporter of Uruguayan rice with a 50% market share at local market and 91% of production focused on exports.
Camil acquired Tucapel in 2009, which holds the leading rice brand in Chile and is 100% focused on local market. In September 2010, Camil acquired the rice production facilities of BB Mendes in the northeast state of Brasil – Maranhão – and became the owner of Bom Maranhense and Mais Saboroso Brands.
In Peru, Camil entered the market in 2011 by acquiring Costeño, followed by the acquisition of Paisana in 2014, the first and second largest packed rice brands, respectively in the country.
With these acquisitions, Camil currently has 13 production facilities in Brazil, 7 in Uruguay, 2 in Chile and 3 in Peru.
Updated at 03/20/2019 at 06:53 pm